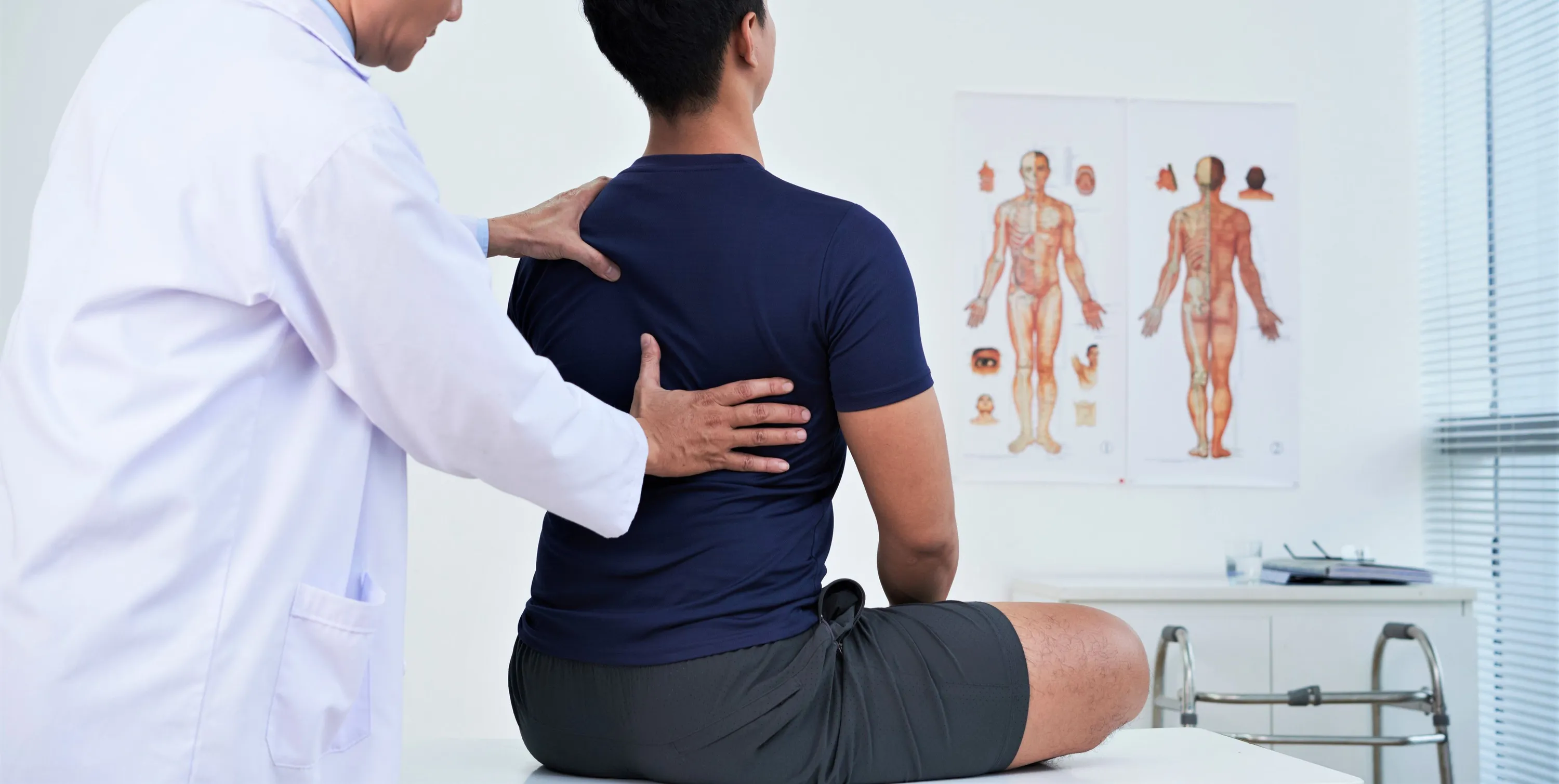 Meet the Team
Dr.

D.C.

Owner/Chiropractor

Dr. Norman Andersen graduated from palmer college of chiropractic in october of 2003. He worked as an associated for approximately 3 years before opening his own chiropractic practice. He specializes in joint and soft tissue mobilization techniques ACTIVE RELEASE TECHNIQUE, GRASTON TECHNIQUE, and Contemporary Cupping. He was first introduced to chiropractic when he suffered from acute torticollis in the 7th grade, where he was treated and cured after one single chiropractic treatment. He enjoys traveling, exploring, and fitness. He trains in Brazilian Jiu-Jitsu and is a black belt under Jack McVicker. He has been married to his lovely wife for over 10 years and enjoys spending time with her and their 2 daughters, Sloan and Scout.

L.M.T.

Licensed Massage Therapist

In 2007, Claire became a Nationally Certified and state licensed massage therapist after training at Parkland College in Champaign, IL. Prior to receiving her LMT she earned her BA from McGill University and her Master's degree from San Diego State University. Currently Claire is an adjunct professor for the massage therapy program at Lincoln College in Normal, IL. In addition, she works part time for the University of Illinois as an instructor and trainer and is a member of the group wellness and fitness staff for the Department of Recreation Campus. Claire is certified in several therapeutic massage modalities, and recently added geriatric and medical massage. She is also a Healing touch Apprentice (HTPA), Reiki Master and Avianna certified.
Champaign Office
Monday:
9:00 am-12:00 pm
2:00 pm-6:00 pm
Wednesday:
9:00 am-12:00 pm
2:00 pm-6:00 pm
Friday:
9:00 am-12:00 pm
2:00 pm-6:00 pm